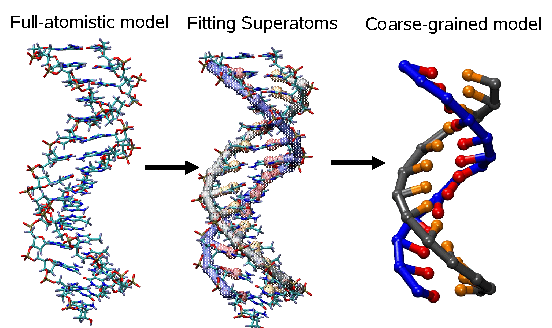 As soon as a plant or animal dies, its DNA begins to decompose. The oldest accurately known DNA samples are from a 4000-year-old mummy. Based on the deterioration of the molecule from samples of this age, it is estimated that essentially no DNA could survive longer than 10,000 years. However, DNA segments have been found in magnolia leaves (dated by evolutionists at 17 million years), dinosaur bones (dated at 80 million years), scales of a fossilized fish (dated at 200 million years), and amber-encased insects and plants (dated at 25-120 million years). Evolutionary scientists should be asking how DNA could still be contained in samples this old when more recent samples indicate that the DNA molecule is far too sensitive to have lasted this long. Perhaps there is something wrong with the old-earth dating methods and these fossils still contain DNA fragments simply because they are not as old as believed. These samples have been simply been dated wrong due to faulty assumptions of radiometric dating methods.
Evolutionists have a similar problem with protein preserved in dinosaur bones. As with DNA, no protein should last 75 to 150 million years; yet protein has been found in dinosaur bones. These plant and animal remains are simply not as old as evolutionists need to accept in order to continue to believe in the story of evolution.
The above document was taken from In The Beginning, 7th Ed., p.29-30 and quoted in A Closer Look At The Evidence by Richard & Tina Kleiss.
"…I am He; I am the first and I am the last. My own hand laid the foundations of the earth…." (Isaiah 48:12,13)
808